Back to all posts
Posted on
Office Opening & Welcome Back Activities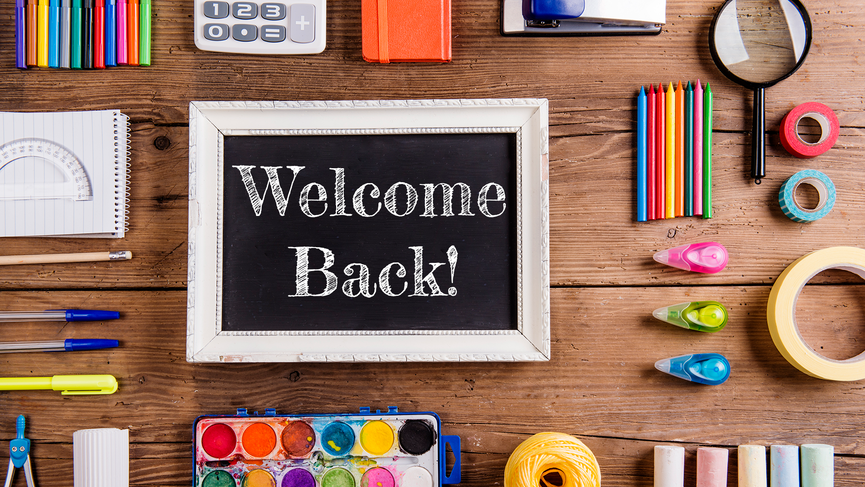 Office Opens
Monday, August 22, 2022 from 9am-3pm. See our regular office hours.
Bus Pass Pickup
If you registered for busing via PowerSchool by June 24, your bus pass will be delivered via Canada Post to your primary mailing address before the start of school. Families must make payment arrangements for any applicable transportation fees before they will receive a bus pass.
Welcome Back Activities
Please note: All welcome back activities are subject to provincial health measures. Please watch our website and/or your email inbox for any updates.
First Day of School
Students in Grades 1-9 and Tuesday/Thursday Kindergarten will return to class on Tuesday, August 30.
Bulletin boards with class lists will be posted outside by the main doors and the kindergarten wing. Staff will be situated throughout the front of the school to assist students in finding their classrooms. 
If weather does not cooperate, we will post class lists in the school gym and escort students to their classrooms from there.
Wednesday/Friday Kindergarten students will not have their first day of school until Wednesday, August 31.
Get the Scoop
On Thursday, September 8 from 5-6pm, all EMHS families are welcome to meet the staff and get the scoop - enjoy some ice cream, and check out both the school and your child's classroom.
Extracurricular Sports
Watch our website and Facebook page in mid-September for more information on Junior (Grade 7/8) and Senior (Grade 8/9) Volleyball, including tryout dates.
All K-9 students are also welcome to join our Cross-Country Running team: more information will be sent out in early September, with races to be held Thursdays throughout September and October, starting on September 15 at Duffield School.
School Council Meeting
Wednesday, September 21st - All parents are invited to attend.  Meeting to take place in the school library.
School Picture Days
Tuesday, October 11 & Wednesday, October 12 - Individual pictures
Tuesday, November 8 - Picture retake day
More information will be shared prior to these events.


For more information contact:
École Meridian Heights School
Phone: 780-963-2289
Email: meridian@psd.ca